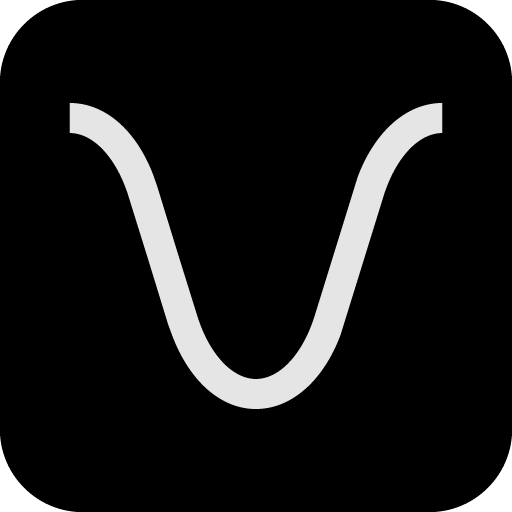 VDK
The world's simplest solution for enterprises to create an AI voice assistant that keeps their data private. Voice-enable your products and services with the VDK to take your business to the next level.
Featured
All you need to get started using our Voice Development Kit !
Get a quick glance at the Graphical User Interface of the VDK's Studio !
You will find here the different links to our sdk's documentation.